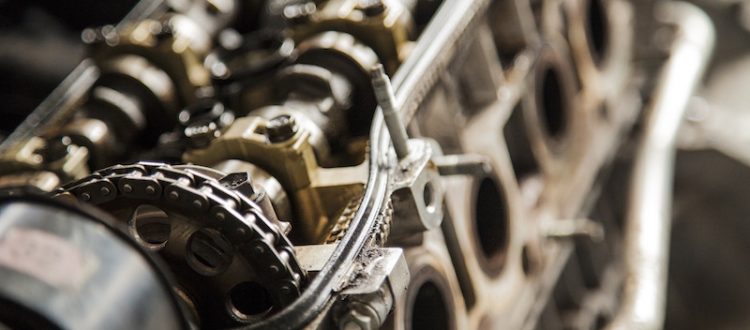 Explore –Master of Engineering in Mechanical with AUTOMOTIVE (Co-op)
-CANADA A WEALTH OF OPPORTUNITIES IN THE AUTOMOTIVE SECTOR !!
-CANADA's SUPPLY BASE IS SECOND TO NONE CANADA's LARGEST MANUFACTURING SECTOR ACCOUNTS FOR 15% OF N.AMERICAN VEHICLE PRODUCTION.
-CANADA'S STRATEGIC LOCATION IN THE WORLD'S LARGEST & MOST LUCRATIVE AUTO MARKET WITHIN 500 kilometers RADIUS OF THE WINDSOR-DETROIT BORDER.
and having………
100 plus years' experience as an auto-producing nation
 Outstanding track record in established infrastructure & manufacturing facilities
R&D expertise in materials, machinery, parts and finished vehicles.
R & D support network supported by the Auto sector and universities.
Industry support from Federal and Provincial governments.
Highly skilled Engineering graduates trained at top-quality educational institutions………!!
Please contact us – if you are ready or want more information on the program.