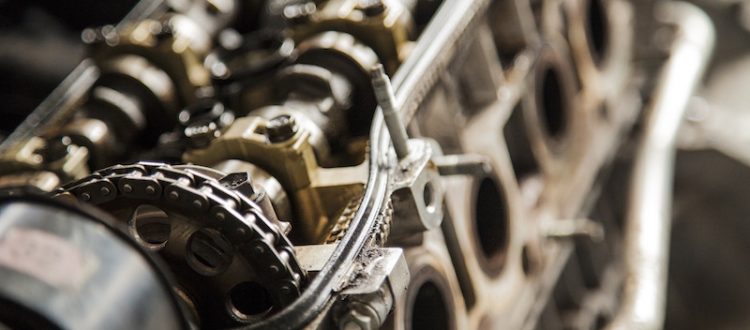 Explore –Master of Engineering in Mechanical with AUTOMOTIVE (Co-op)
-CANADA A WEALTH OF OPPORTUNITIES IN THE AUTOMOTIVE SECTOR !!
-CANADA's SUPPLY BASE IS SECOND TO NONE CANADA's LARGEST MANUFACTURING SECTOR ACCOUNTS FOR 15% OF N.AMERICAN VEHICLE PRODUCTION.
-CANADA'S STRATEGIC LOCATION IN THE WORLD'S LARGEST & MOST LUCRATIVE AUTO MARKET WITH IN 500 kilometers RADIUS OF THE WINDSOR-DETROIT BORDER.
and having………
100 plus years' experience as auto producing nation
 Outstanding track record in established infrastructure & manufacturing facilities
R&D expertise in materials, machinery, parts and finished vehicles.
R & D support network supported by the Auto sector and universities.
Industry support from Federal and Provential governments.
Highly skilled Engineering graduates trained at top quality educational institutions………!!
If you are ready or want more information on the program, join us by filling the student assessment form at http://goo.gl/m1sKlg