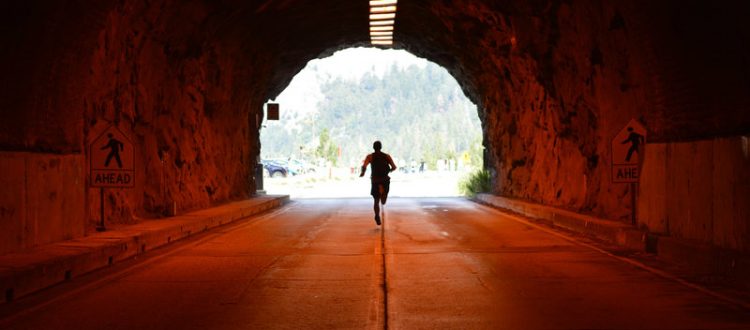 Fast Track your Career with Master of Management program
Master of Management Programs
International Accounting & Finance
Human Resource
Logistics & Supply Chain Management
The Master of Management is a degree for graduates without or with professional experience. It's an ideal program for fresh graduates with little or no work experience, talented and ambitious and who want to give an early start to their career in a business leadership role. The specialized nature of a Masters in Management qualification provides the candidate with the precise academic and theoretical framework to tackle a specific area, unlike an MBA program which is general. In short a graduate who has made up his mind to embark on a career in business management, Master of Management can be a way to start achieving goals more quickly and which ultimately will set you apart in the industry.
What more, for those of you who are shy of GMAT, the good news is MOM does not need a GMAT Score. Making it all the more attractive, unlocking great career opportunities with Master of Management.
Please contact us for more information or about your eligibility.